CQC Report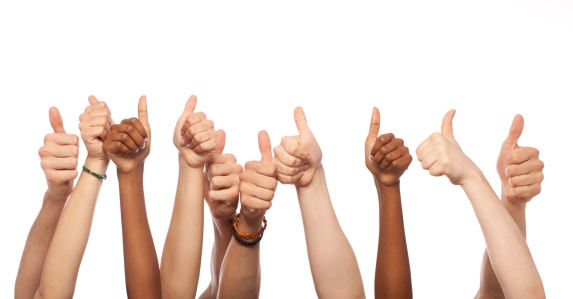 CQC Report
On the 10th of April we had two inspectors vistor our practice who work for the Care Quality Commision who are the independant regulators of Health and Social Care in England. They are responsible for inspecting and regulating hospitals, care homes, doctor surgeries, dentists and more.
The dentally trained inspectors were at the practice from 9am till 2.30pm interviewing staff, checking policies, documents, looking at our training files, induction processes and risk assessments, cleaning protocols and practices, and a lot more besides. They collected comments from patients via their online site as well as the comment cards filled out in our practice.
At the end of the session they were pleased to tell Rebecca (who is the registered Owner and Provider) that there was no changes needed. The full report can be seen on their website HERE.
To congratulate the staff on all their hard work before and during the inspection Rebecca treated everyone to an afternoon at Harrogate Turkish Baths two weeks later to help soothe away any stress and tension left. Something we may have to try and do more regularly as a team event!